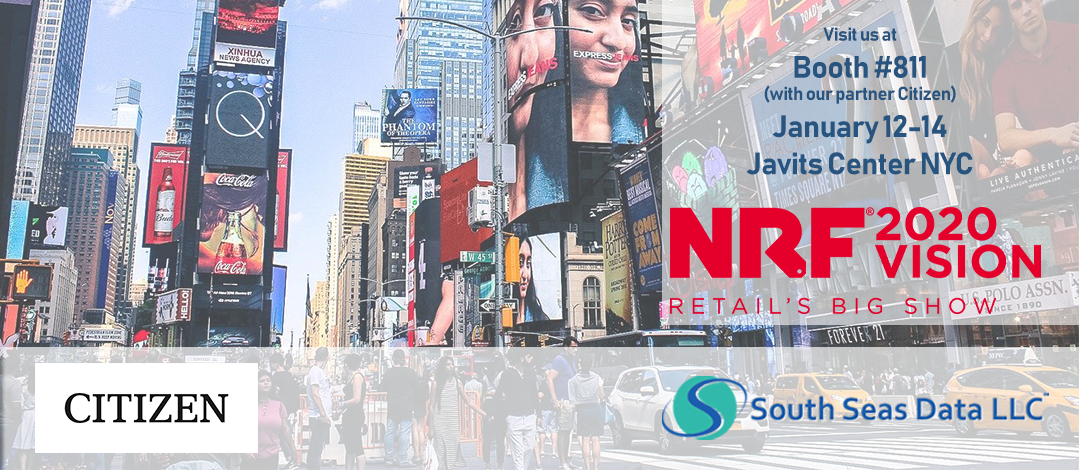 Join us at NRF 2020! the world's largest retail conference and expo! . Get in touch to book an appointment and learn about our Windows 10, Linux, Android and Custom Interface Software. 
Meet "SIR" The System Helper!
• Full Terminal Management
• Automatic Updates & Configuration (During Downtime)
• Peripherals Management
• Virtual off-site Access Authorization
• Cloud Infrastructure
• PCI Compliance
• Secure System Lockdown
We also provide Hardware System Integration & Management
• Total System Implementation
• New Facility Rollout
• Advanced Equipment Configuration
• Inventory Control & Asset Management
• Help Desk
• Repair Services (RMA)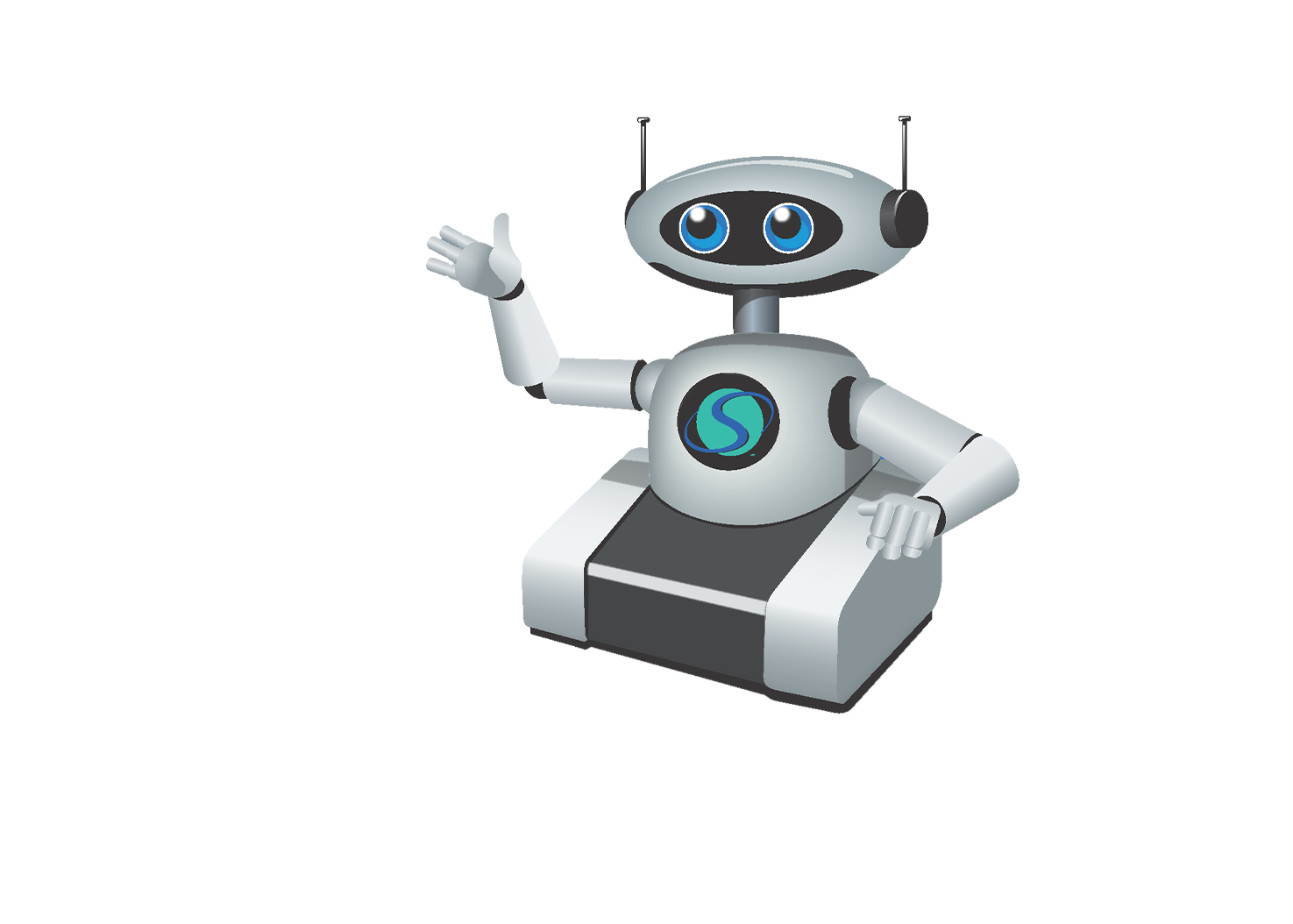 Contact our Sales Rep Pete Philomey by email: pphilomey@southseasdata.com  or call at 201-320-3284 to set up some time to speak about your operations and how we can help , we look forward to hearing from you.