Our Promise to Our Customers
Cloud Services Mission Statement
South Seas Data Cloud has a simple driving mission, to provide a private and/or hybrid cloud solution which allows us to improve a companies ability to support their users, secure their data and ensure business continuity. These driving goals allow us to help businesses bring the cloud and all its benefits into their environment with little to no disruption to day to day operations. 

CONTINUITY OF BUSINESS
One of the largest goals we aim for is to help businesses cope with disasters and outages. So many companies rely on dated backup systems and don't realize that the operations of those systems is so rigid that in the event of an outage, their RTO (Recovery Time Objective) becomes unobtainable. Bringing the South Seas Data private or hybrid cloud services into these businesses can allow for an acceptable RTO and keep your business from losing money.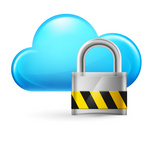 SECURITY AND USABILITY OF RESOURCES
A big problem in many businesses is the security of their systems and the accessibility and usability of their data. With dated hardware and/or IT philosophies adapting to changes in the business world becomes difficult at best. With a private / hybrid cloud solution we can provide companies the ability to adapt to changes in their business quickly, and improve the accessibility of their resources to their employee base.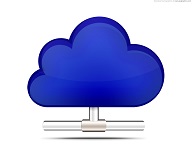 SUPPORTING THE EMPLOYEE / USER
As technology changes it becomes increasingly difficult to support those changes with the standard IT philosophy. Utilizing a private / hybrid cloud solution allows for the IT department in a business to support things such as BYOD (Bring Your Own Device), while still maintaining secure access and trace-ability of resources. By supporting end users with newer technology the business directly raises not only the efficiency and productivity of the user, they help to improve employee morale with better response times and more manageable support ability.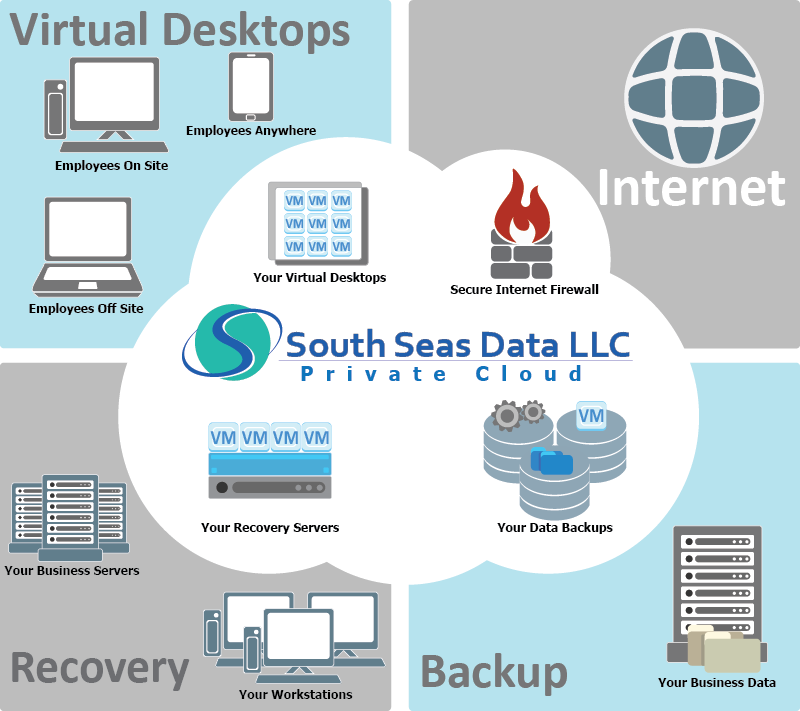 Private Cloud. " The cloud infrastructure is provisioned for exclusive use by a single organization comprising multiple consumers (e.g., business units). It may be owned, managed, and operated by the organization, a third party, or some combination of them, and it may exist on or off premises."
Hybrid Cloud. "The cloud infrastructure is a composition of two or more distinct cloud infrastructures (private, community, or public) that remain unique entities, but are bound together by standardized or proprietary technology that enables data and application portability (e.g., cloud bursting for load balancing between clouds). "