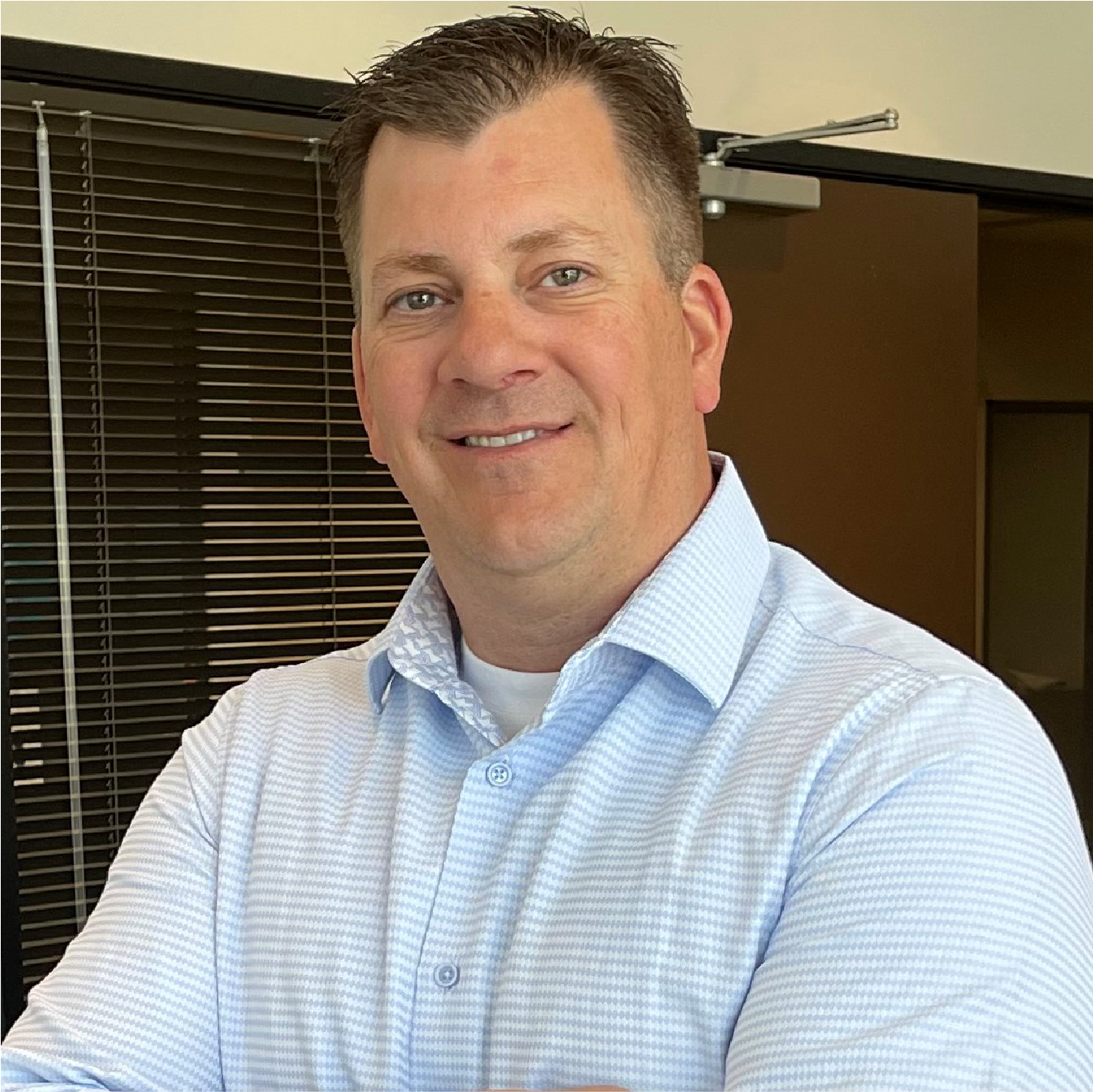 TIM MILLAR
VICE PRESIDENT/ GENERAL MANAGER
Tim Millar is the Vice President and General Manager for South Seas Data.
He is responsible for the development and expansion of South Seas Data Depot products and services.
Tim has more than 20 years of experience in the Operations and Business Development channels. He joined South Seas Data in 2002 and has been responsible for the growth, implementation, and migration of new and existing customers utilizing South Seas Data proven business solutions and practices that integrate with each part of a customer's organization.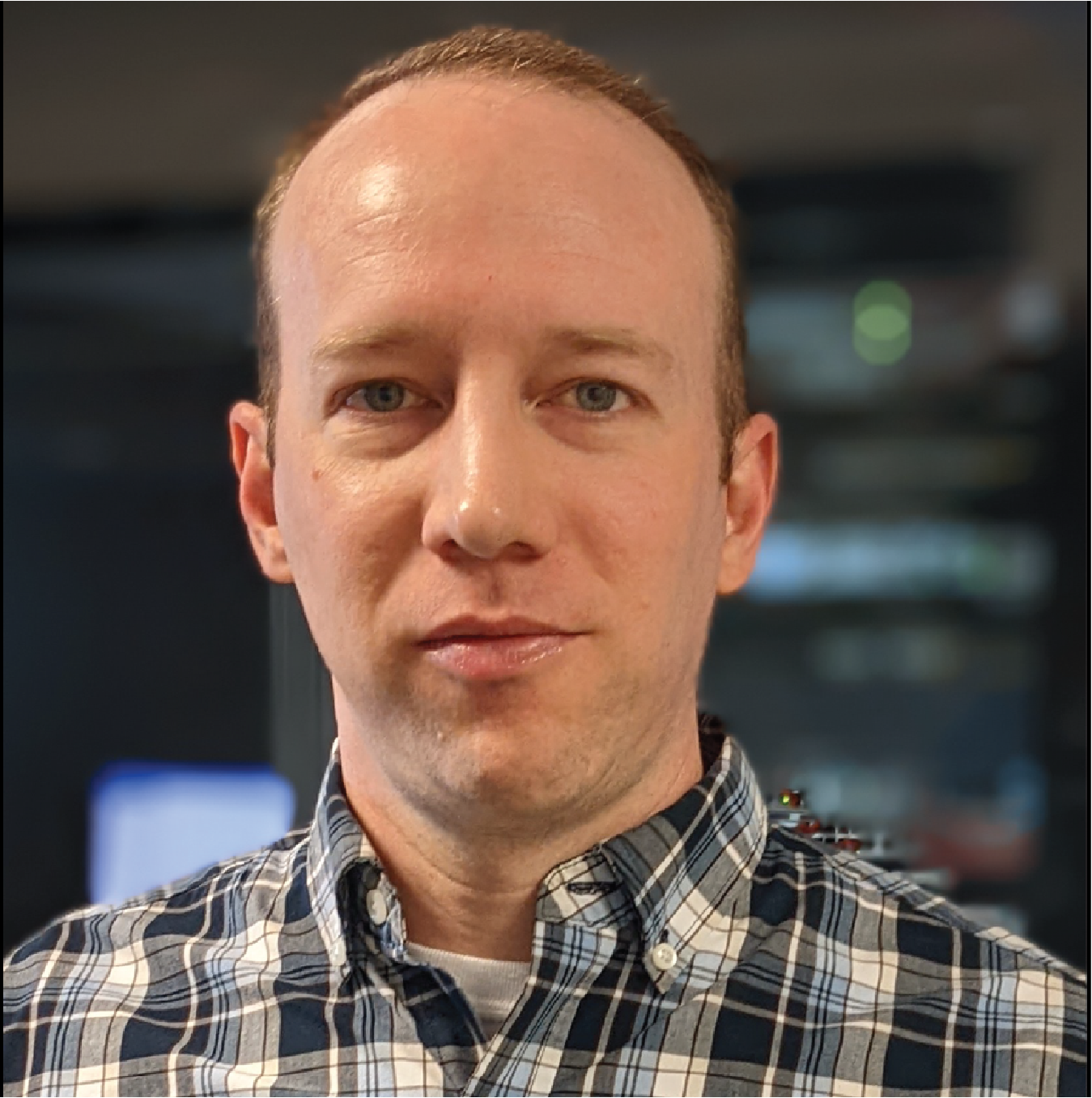 ANTHONY MUSSER
VP OF TECHNOLOGY
Anthony started with South Seas Data in 2005 with over 18 years of experience in software development and design, as well as image management, cloud services and desktop implementation and IT services. 
He is responsible for tracking and managing all software projects and imaging projects, and coordinating Cloud Services to implement and support cloud customers, as well as maintain and support the cloud services infrastructure.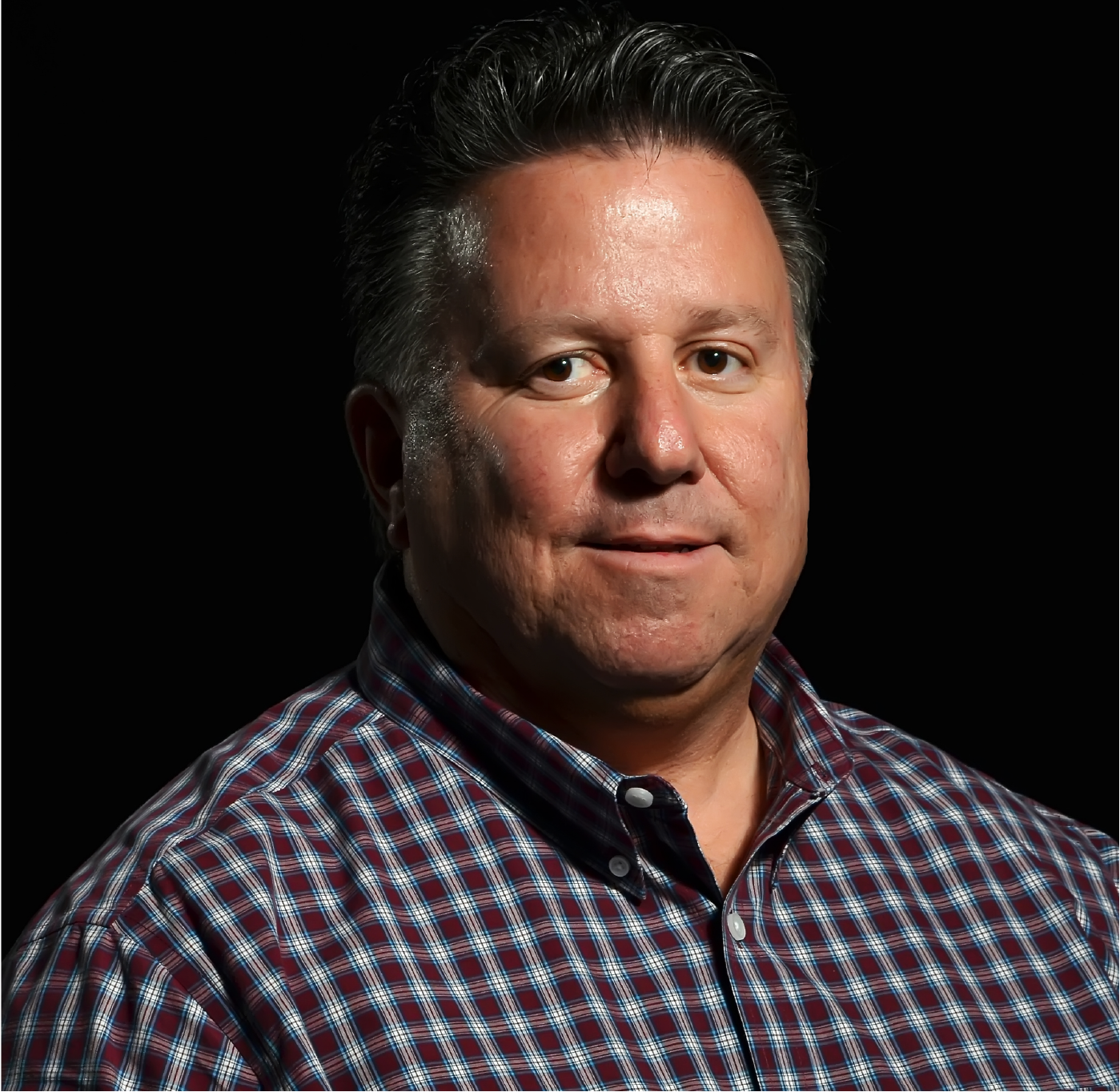 MIKE CURIEL
SR. NETWORK ENGINEER
Michael joined South Seas Data in 1997, he brings 30 years of his broad range of experience, technical skills and management capabilities where he oversees all networking, security, SSD servers and support to the corporate office as well as their branch office located in St. Louis, MO. While maintaining and supporting the IT operations at South Seas Data, Michael has maintained 99.988% uptime for the network over the last 15+ years.
Kyley Kendall
CSC/PROJECT MANAGER
Kyley joined South Seas Data in 2007 as a Customer Service Representative and by 2008 moved on to the Order Administration team.
She has been leading the Customer Service Department since 2016 and added Project Manager to title in 2022.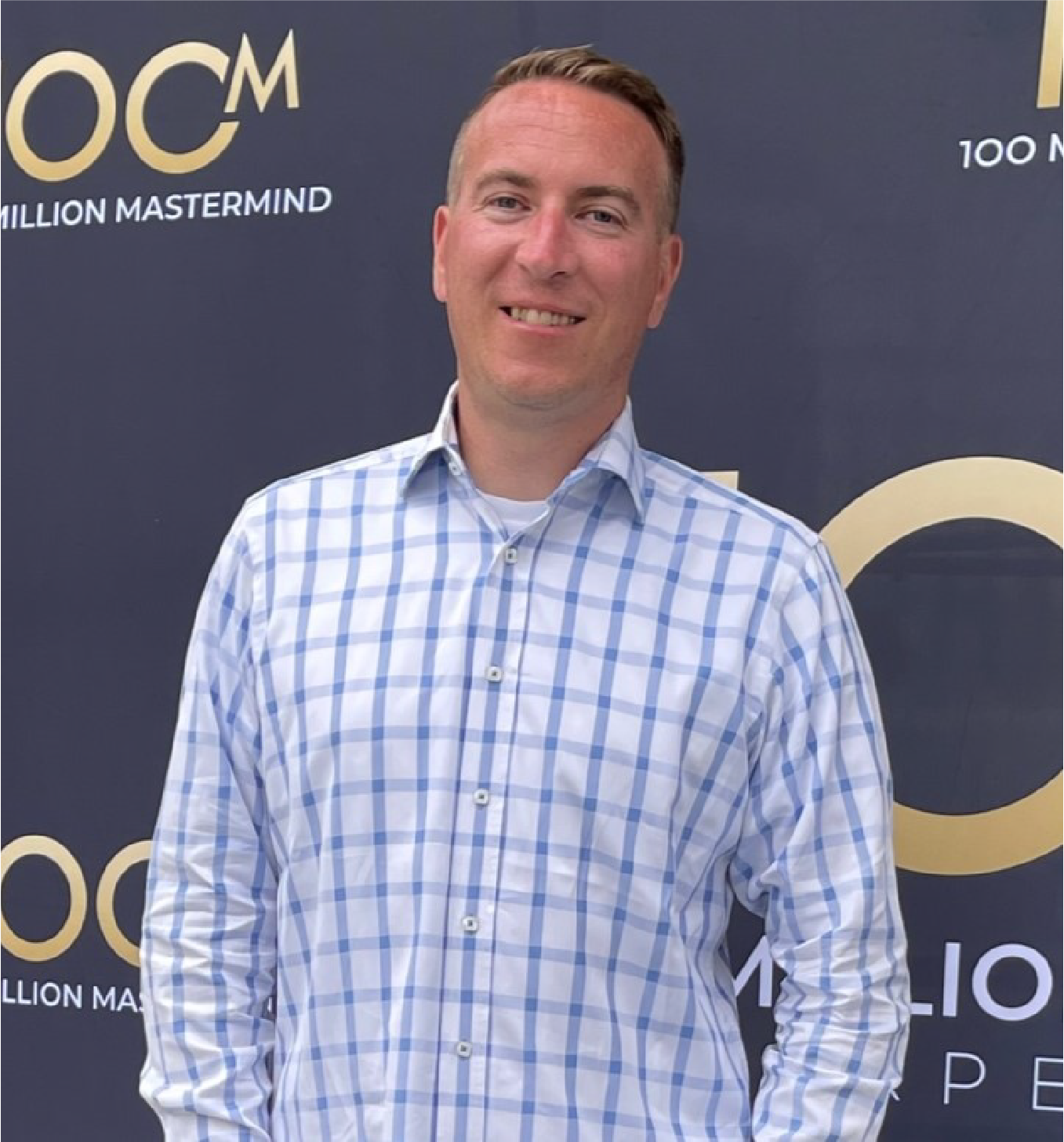 Chris Williams
Sr. Manager Project, Purchasing, Support Operations
Chris has been with South Seas Data for 11 years. As Sr. Manager Project/Purchasing/Operations, he works with all of our customers helping assist them with solutions for all of their project's from inception to completion. He also maintains relationships with all vendors, channel suppliers and manufactures. He oversees day-to-day operations for inventory, receiving, data entry and technical repair teams. His primary goal is to ensure our customer's always have product stocked, staged and ready to fulfill all of their business needs.
Dallas Voigt
SR.MANAGER PROJECT, FULFILLMENT/SUPPORT OPERATIONS
Dallas has been with South Seas Data for nearly 15 years. As Sr. Manager Fulfillment/Quality Assurance/Operations, he helps our teams manage the day-to-day flow of product from our quality assurance department to our shipping teams. He also works closely with our CSR teams to manage the flow of information and help resolve customer inquiries quickly. Additionally, he manages the relationship for several of our key accounts.