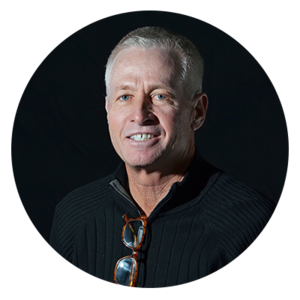 JOHN MARZANO
GENERAL MANAGER
John has been involved in the remote backup industry for over two decades.  He originally founded South Seas Corporation which pioneered SCSI to Fiber Channel Extension products in the mid-nineties.  Now John is actively involved in moving South Seas Data LLC into the Cloud Services Marketplace where SSD is offering Data Storage, Disaster Recovery, Data Replication, and DaaS Services tailored for the small to medium-sized business market, on Colorado's Front Range.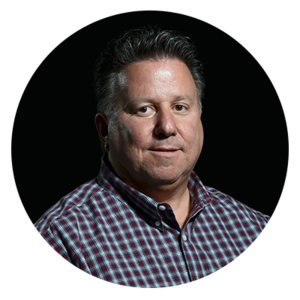 MIKE CURIEL
IT DIRECTOR
Michael joined South Seas Data in 1997, he brings 30 years of his broad range of experience, technical skills and management capabilities where he oversees all networking, security, SSD servers and support to the corporate office as well as their branch office located in St. Louis, MO. While maintaining and supporting the IT operations at South Seas Data, Michael has maintained 99.988% uptime for the network over the last 15+ years.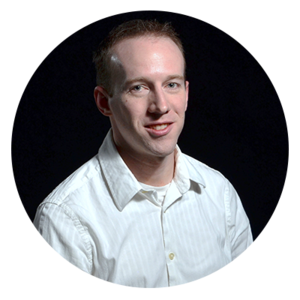 ANTHONY MUSSER
DIRECTOR OF CLOUD SERVICES | MANAGER OF SOFTWARE DEVELOPMENT
Anthony started with South Seas Data in 2005 with over 12 years of experience in software development and design, as well as image management, cloud services and desktop implementation services. He is responsible for tracking and managing all software projects and imaging projects, and coordinating Cloud Services to implement and support cloud customers, as well as maintain and support the cloud services infrastructure.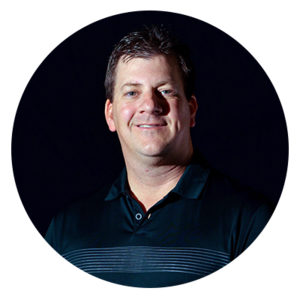 TIM MILLAR
VP OF OPERATIONS
Tim Millar is the Vice President of Operations for South Seas Data. He is responsible for the development and expansion of South Seas Data Depot products and services. Tim has more than 20 years of experience in the Operations and Business Development channels. He joined South Seas Data in 2002 and has been responsible for the growth, implementation, and migration of new and existing customers utilizing South Seas Data proven business solutions and practices that integrate with each part of a customer's organization.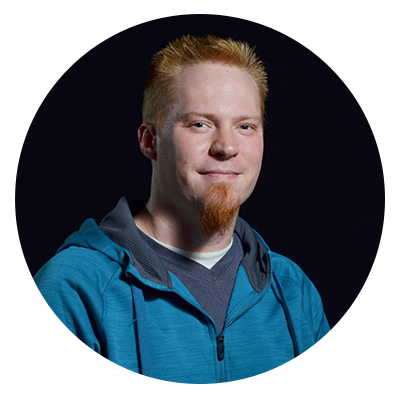 CHAD KULLHEM
LEAD SOFTWARE DEVELOPER / SENIOR CLOUD ENGINEER
Chad Kullhem is the Lead Software Developer and Database Administrator for South Seas Data. Chad joined South Seas Data in 2007 with over 10 years of experience in software development and design. As a developer with a background in various programming languages, he is responsible for the development and design of software solutions for our customers as well as in house development solutions for our services. As a database administrator, he is responsible for the database infrastructure and management for our various systems and platforms.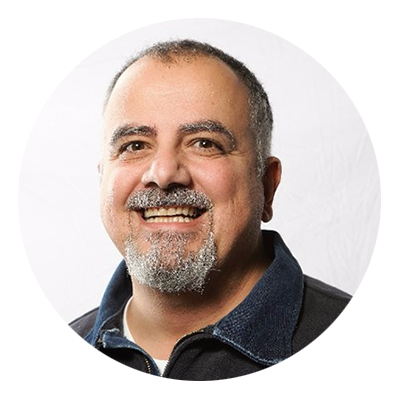 PETE PHILOMEY
NATIONAL SALES MANAGER
Pete Philomey joined the South Seas Data team in September 2017. Pete has spent the last 20+ years of his career focusing  on the hardware side in the ISO and Healthcare industries. He has a proven sales record and looks to use that to expand South Seas Data into new markets. Also, being very familiar with our sister companies, he looks to expand our footprint with offering from GCF, Advanced Labeling, and Golden Business Forms.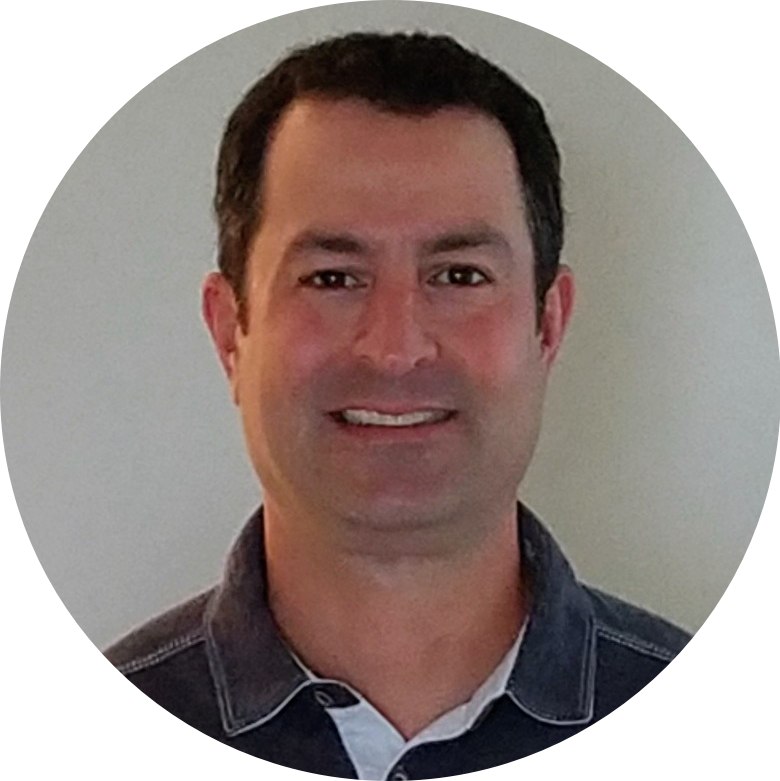 RICK PINO
BUSINESS DEVELOPMENT MANAGER
Rick Pino joined the South Seas Data team in October 2020. Rick has spent the last 25 years working in the IT Industry on both the Distribution and Vendor Manufacturing side of the business. During his tenure Rick has developed many strong relationships and has a proven sales record that he will use to be a trusted advisor to both new and existing customers to grow their business. Rick plans to use the tools and knowledge he has cultivated over the years to offer the services and technology solutions that South Seas Data excels at.