Denver's Trusted Cloud and Managed Services Provider
We Bridge The Gap
Are you frustrated
because your pin pad, scanner or other peripheral devices can only interface with internet explorer and you can not migrate it because the active x control is not compliant?
Let's eliminate Active X and help your whole company say goodbye to IE.
Are you tired
of spending hard-fought budget dollars that should be going for future projects on peripheral compliance and support?
Let's move those dollars to things that will help you gain a competitive advantage?
Are Java licensing concerns
making you brew extra coffee late into the night?
Do you wish you had support FOR your web applets going forward without redevelopment?
Let us show you how to avoid the java trap.
Our services help your company stay competitive & succeed.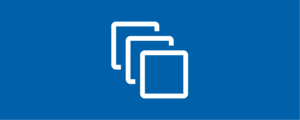 HOSTED VIRTUAL DESKTOPS - VDI
Why not remove the burden and headaches that come with managing physical desktops by converting over to a hosted VDI (Virtual Desktop Infrastructure) solution?
30-Day Free Demo Available!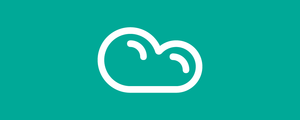 MANAGED CLOUD & IT SERVICES
Our cloud solutions are designed to fulfill the IT needs of small and medium-sized businesses.  Private and Hybrid Cloud Solutions, from Hosted Virtual Desktops to Disaster recovery for your servers, each filling a need that will help your company succeed.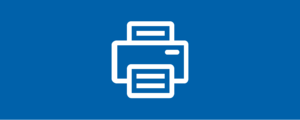 POINT OF SALE DEPOT SERVICES
A complete roll-out of new equipment can be a daunting task. South Seas Data's expertise in shipping, deploying, and installing new or updated point-of-sale equipment makes that daunting task easier and faster for your organization.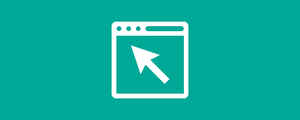 SOFTWARE DEVELOPMENT
The development team at South Seas Data is experienced in a wide variety of technologies, ensuring that no matter the need – the most appropriate system is used to resolve the issue.