Denver's Trusted Cloud and Managed Services Provider.
We manage your software endpoint solutions, so you can focus on growing your business.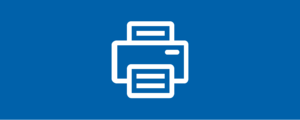 POINT OF SALE DEPOT SERVICES
A complete roll-out of new equipment can be a daunting task. South Seas Data's expertise in shipping, deploying, and installing new or updated point-of-sale equipment makes that daunting task easier and faster for your organization.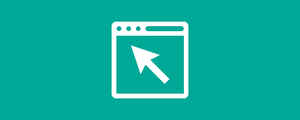 SOFTWARE DEVELOPMENT
The development team at South Seas Data is experienced in a wide variety of technologies, ensuring that no matter the need – the most appropriate system is used to resolve the issue.
Our IT services and software solutions are built to deliver the most innovative, secure, and friendly experience for your business
Windows 10 Interface Replacement
There are many potential security vulnerabilities and lots of ways a user can accidentally or intentionally break a process. However, we can improve Windows and fix the issues with a great deal of flexibility for customization.
Are you looking to reduce expenses and move to Linux?
We can help you set up Linux and help you reduce your company licensing expenses. With South Seas Data's expertise, we can help you create your companies' solution and install, configure, and fix software related issues for your peripheral devices.  
Shredding Solutions
South Seas Data utilizes an industrial shredding device to complete physical destruction on-site at our facility.  The approved method for sanitizing an electronic storage media device depends on the security impact level of the information stored on it.
Our services help your company stay competitive & succeed.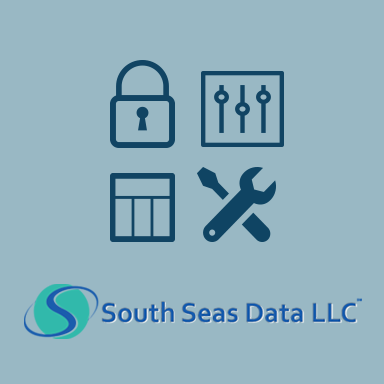 Four ways the SIR Software solution can help your business stay ahead
PCI Compliance requires encryption. You must encrypt data that is sent from a local point of sale (POS) device to a card processor, and between the pin pad and the POS device. Our System Interface Replacement (SIR) endpoint software can…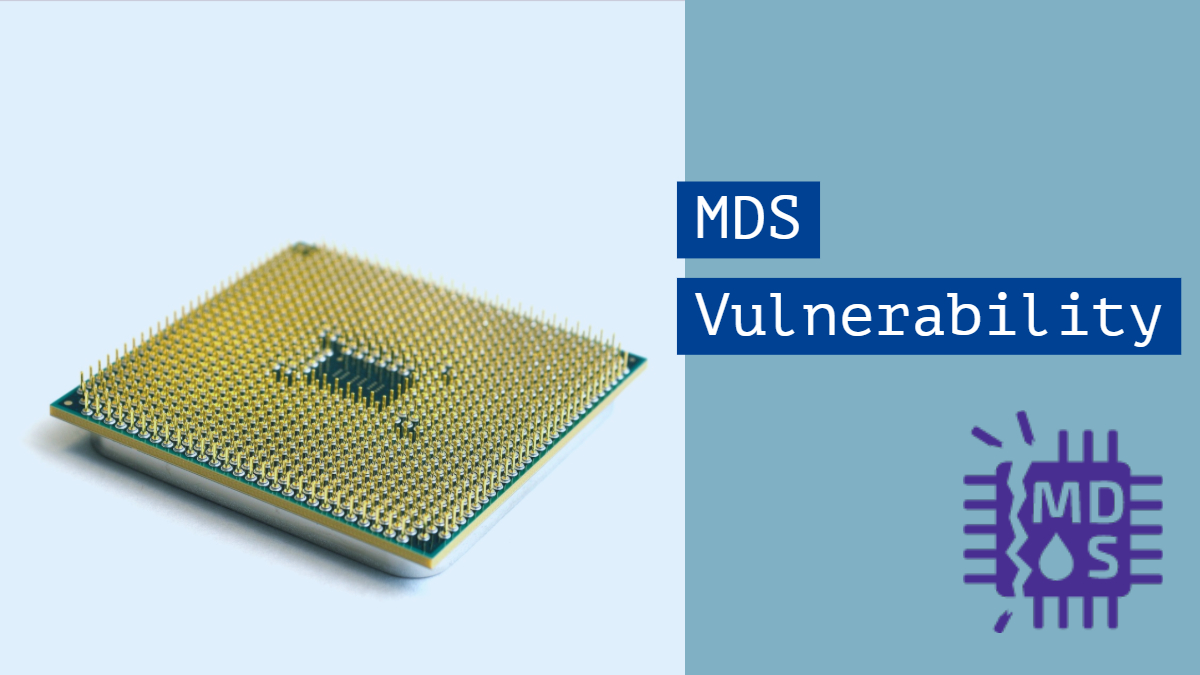 MDS – Microarchitectural Data Sampling Vulnerabilities
We provide sourcing and support for any hardware devices you may currently purchaseIntel has announced a recently found set of vulnerabilities that affect select Intel processors. These vulnerabilities can lead to data leakage via allowing malicious code to read otherwise protected parts of the system memory. If you are…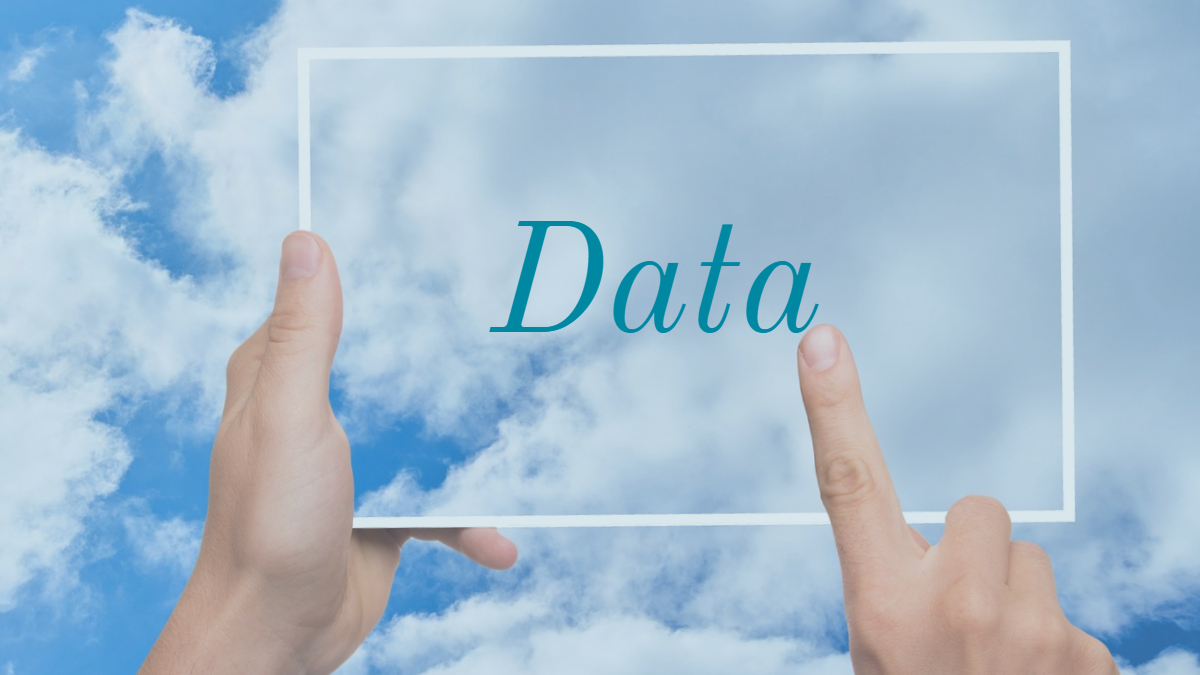 What is the Cloud?
The cloud is a phrase you hear quite often. Everyone talks about going to the cloud or backing up to the cloud, but they often do not explain what the cloud is and more importantly where it is located. The idea of going to the cloud brings the mental image of your…
Are you a Retailer? ISV? Acquirer? Is service and repair an issue? Do you buy hardware?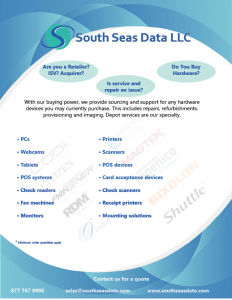 We provide sourcing and support for any hardware devices you may currently purchase. This includes repairs, refurbishments, provisioning and imaging. Depot services are our specialty!