Depot Services
We are experts in shipping, deploying, and installing point-of-sale equipment making that daunting task easier and faster for your organization.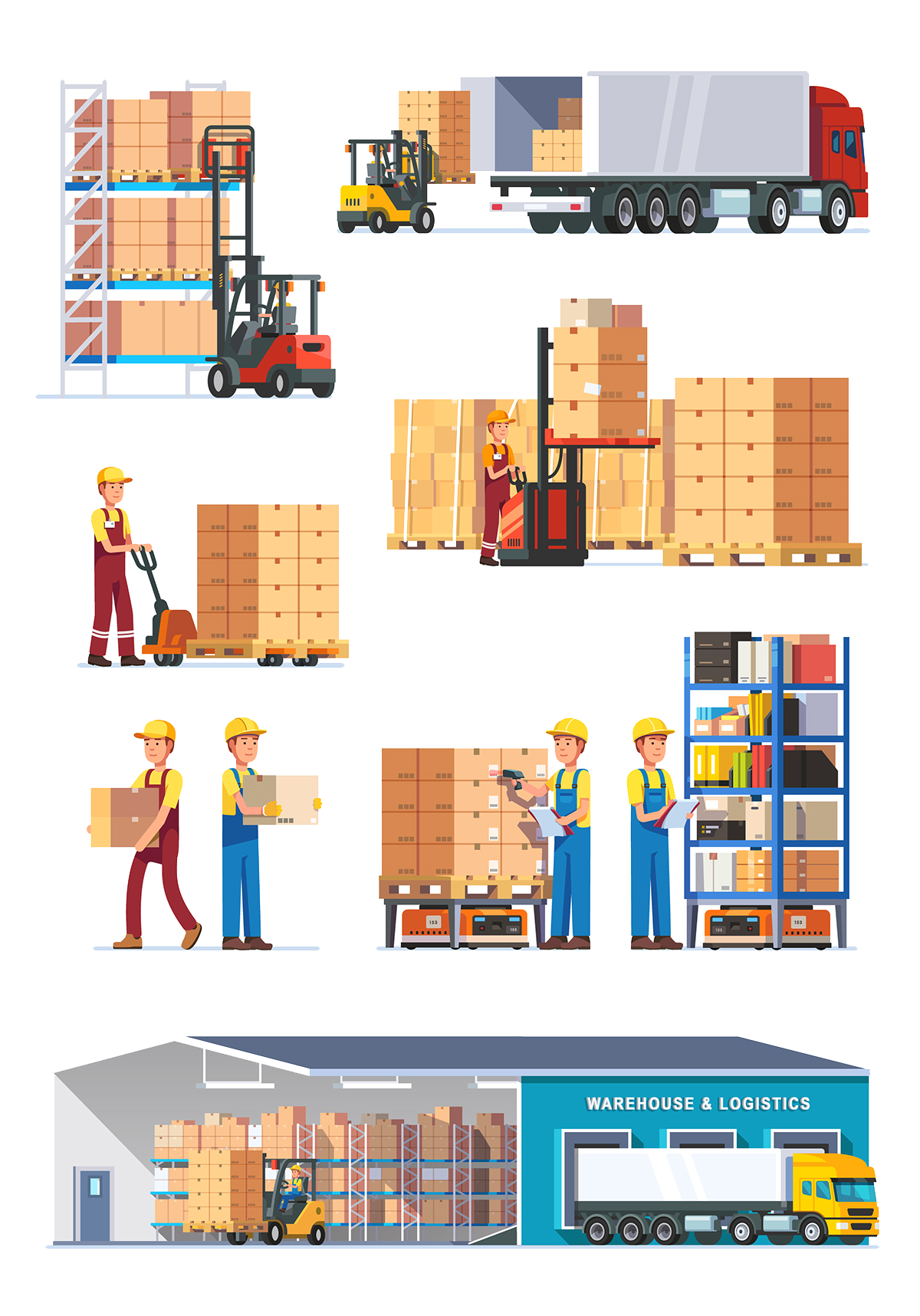 Bring Your Point-Of-Sale Equipment Up To Consistent Configuration
With our depot maintenance service, we can provide you with systemic
equipment and software upgrades to bring your point-of-sale equipment up to
consistent configuration across your organization. We will upgrade your
equipment while it is in our care as a routine part of your maintenance plan –
ensuring that your equipment and software is always current.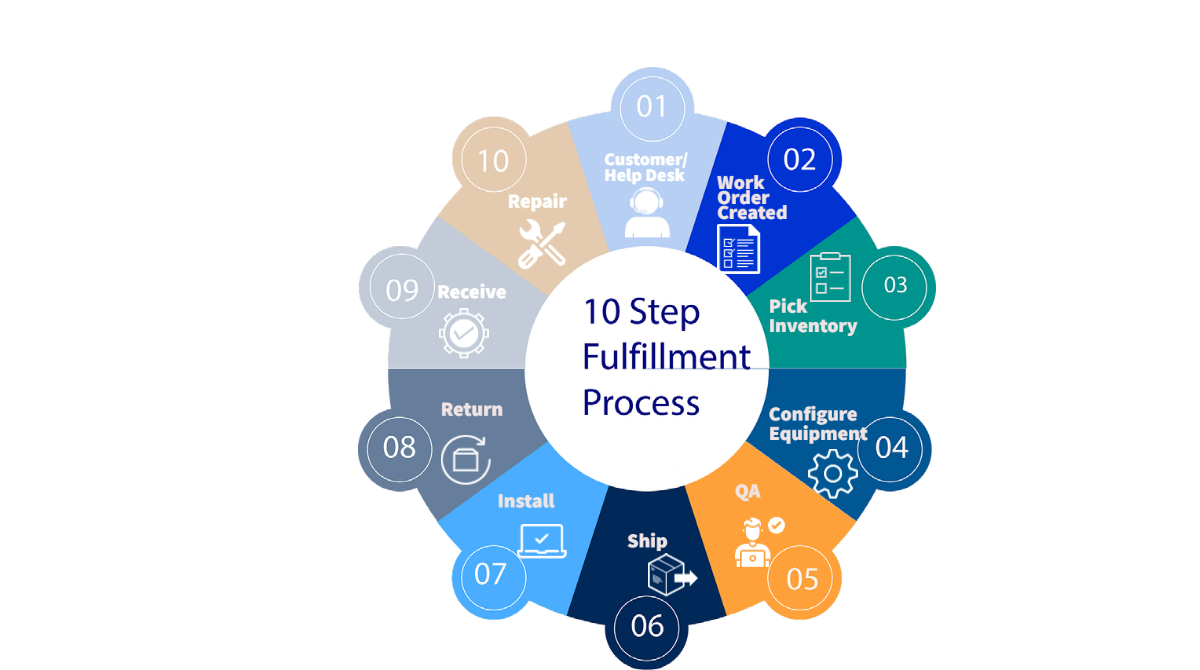 POS Solution Support
Advanced Exchange Depot services for all PC and payment terminal devices
Hardware Solutions
Integration and configuration of all devices at our Depot
Hardware Support
Refurbishment and Repair of all products for extended support at our Depot
Embedded Software and OS
Creation, configuration and implementation of embedded OS and software
Inventory Management
Manage and maintain customer inventory on site at our Depot facility
Purchasing Management
Extensive manufacturer and channel purchasing relationships
Asset Retirement Management
Retirement tracking, reporting and proper environmental disposal
Marketing Material and Supplies
Marketing material prints, Paper roll and ink supply solutions
Custom Artwork and Print
Artwork, instructional guide creation, custom labels and branding
Disaster Plans
Ability to ship from alternative location should it be required
Priority Shipping Facility
Facility is a high priority pickup location with excellent shipping rates
DEPOT FACILITY
54000+ sq/ft of Warehousing and Office: Bonded and Insured, Gated Courtyard, Secure Card Access