Shredding Solutions
South Seas Data utilizes an industrial shredding device to complete physical destruction on-site at our facility.  The approved method for sanitizing an electronic storage media device depends on the security impact level of the information stored on it.
We have options available to decommission full computer systems or devices. We remove the media and conduct the physical destruction as well as process the rest of the device correctly with our partner in electronic recycling. We can provide various service needs to your organization one time project or on a regularly scheduled basis.
Media We Destroy
Solid State Drives
Hard Drives- Consumer and Enterprise                                                
Thumb Drives, SD Cards, External Drives or products that contain memory and data
Portable Electronic Devices (Cell Phones, Laptops)
Decommission of Laptops and Computer systems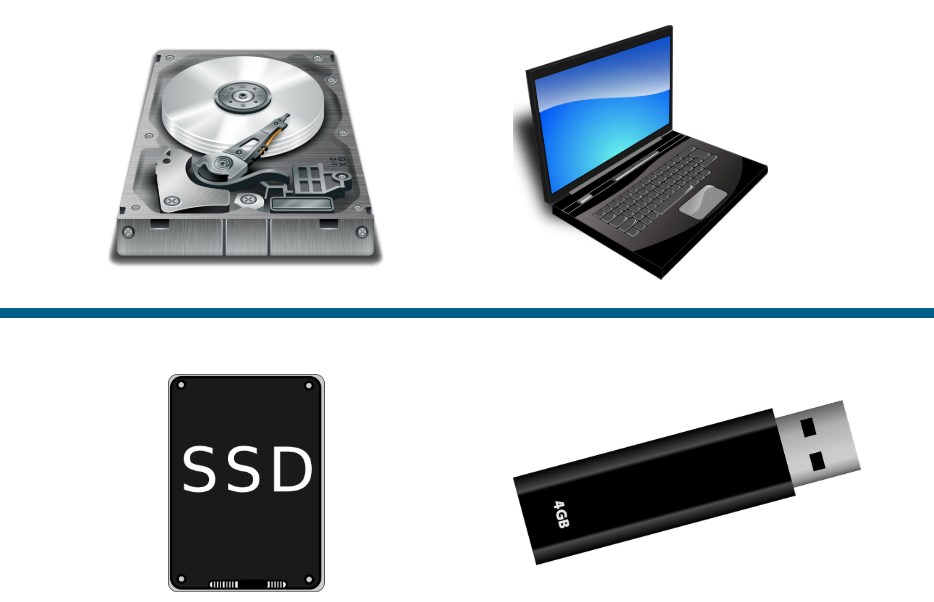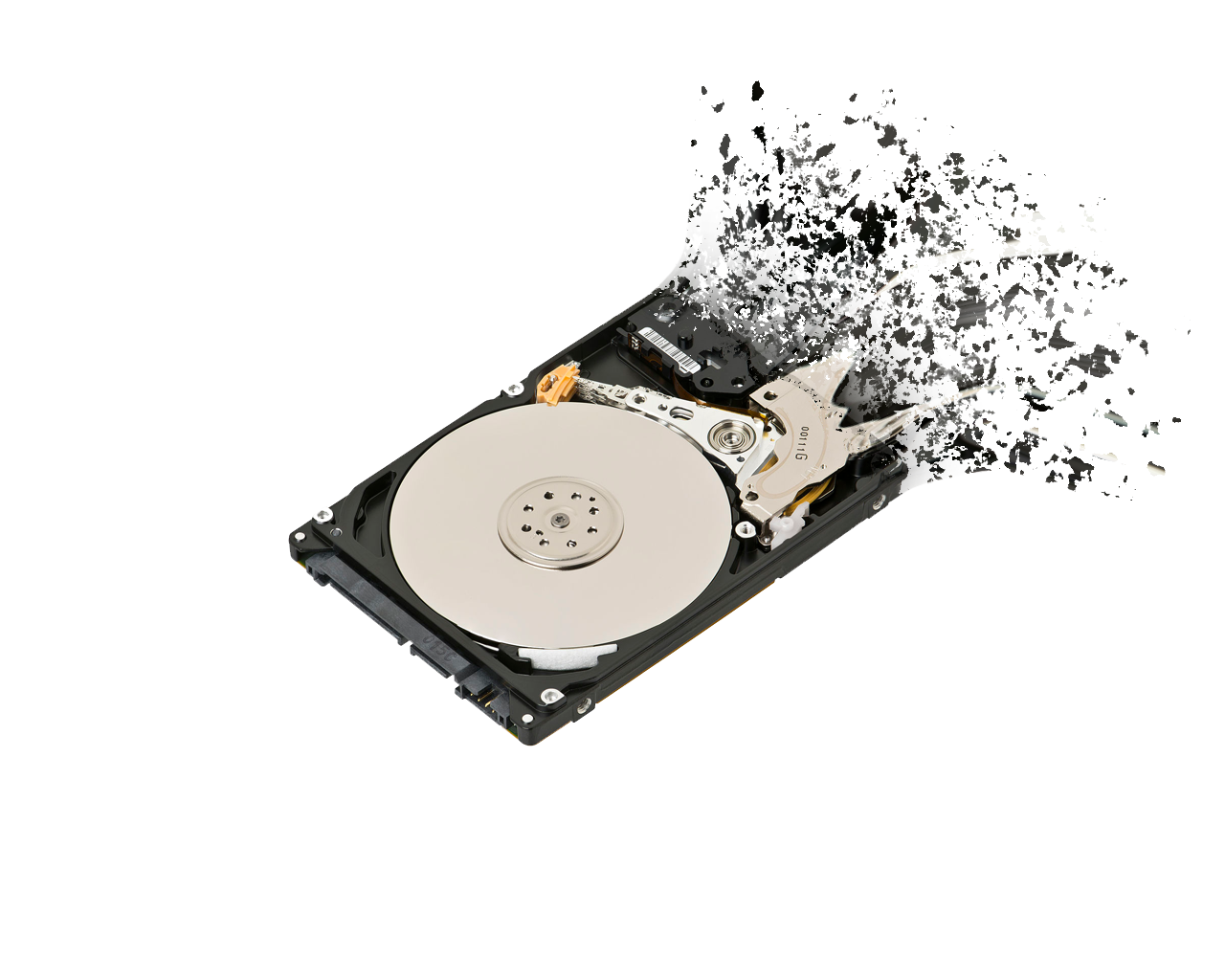 * Pricing is an approximation. Please contact us to get an exact quote!
Media Destruction Form Customer
Keep Your Information Safe
South Seas Data ensures all of your data is physically destroyed while maintaining a fully secure chain-of-custody throughout the entirety of the process
Our data destruction process meets DOD standards as well as NIST 800-88 guidelines for media sanitization. Security of sensitive data is taken very seriously
Be certain you are working with a trusted partner when data security destruction is critical
How It Works
At South Seas Data, we use the most effective method of data destruction; physical destruction. With our available industrial destruction equipment, we will physically destroy Mechanical and Solid State Drive (SSD) hard drives, removable media and portable electronic devices such as a cell phones. Some of the responsibilities followed by approved and trained staff are:
Communicate with you regarding steps of the process
Ensure drives and devices are destroyed within specified time periods for the project
Keep the chain of custody secure at all times
Verification on quantity of devices to shred are identical to the order before destruction
Maintain accuracy throughout the entire process
Generate and deliver "Certificate of Destruction" electronically
Media Destruction
We maintain a secure chain-of-custody of the devices and drives at all times. Secure shipping methods are available: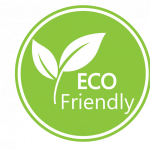 Units are stored in a security cage as soon as they arrive to our facility and only authorized personnel have access to the security cage
The actual destruction is conducted and a "certificate of destruction" is provided for verification
Once the physical destruction has taken place, south seas data recycles all leftover materials in an eco-friendly manner
To learn more about the media destruction services or schedule a service, please send an email to mediadestruction@southseasdata.com
More information can be found at www.southseasdata.com
We will contact you within 24 hours to review your project needs and provide more information.
South Seas Data Media Destruction Team