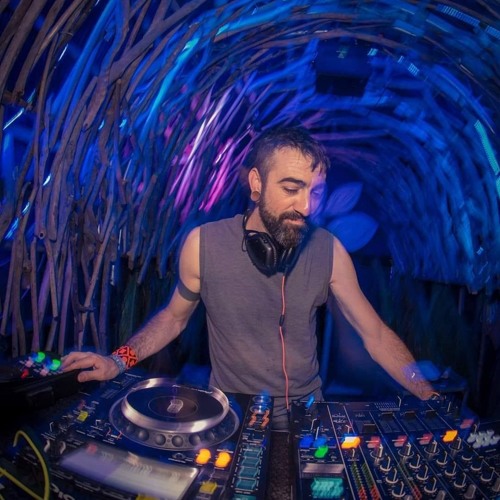 Meet James Thrower
7 year veteran of South Seas Data
Technical Supervisor
Outside of James' dedication and outstanding work at South Seas Data, James pours his heart into music. From producing to enthusing, James has many amazing talents. While experienced in playing many different instruments, James also has been dabbling in producing electronic music.
Aside from his work and hobbies, James also loves his dogs, cooking, graphic design (and can weed a garden when needed!) One of his biggest cool things is managing a stage and running sound at a large festival called Tribal Gathering in Panama for the past 5 years! Through this, James has had experience with working with internationally known artists, some of the biggest festival promoters in the world, as well as other label owners for the same genre he submerged himself in for the past 20+ years while traveling throughout Europe and Central America.
James runs a production label: Sub Element Recordings where he also produces for many other talented artists.
You can also check him out on SoundCloud: https://soundcloud.com/throw3r
Thanks for all your hard work James! Keep chasing your dreams!