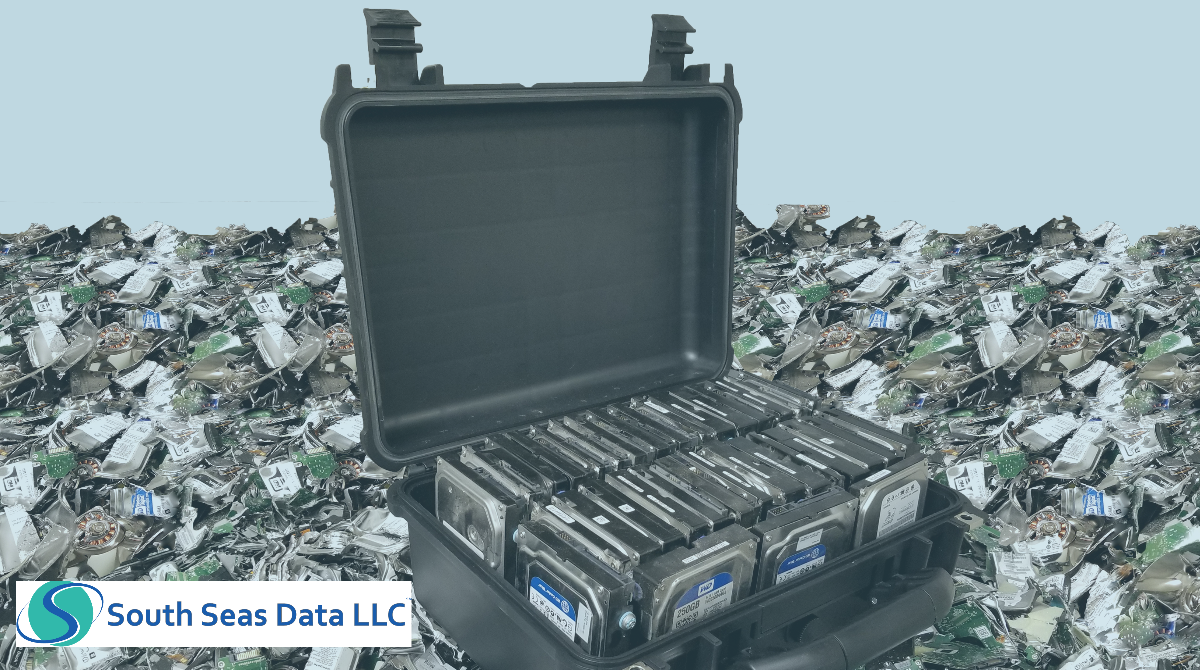 Data is growing at a phenomenal pace and is expected to be even greater as the years go by.  With all of that, you can imagine that managing the security of these devices as well as the data stored on them is a key challenge in the data privacy department.  There are a large number of individuals who are selling, exchanging, returning, and recycling their devices without a clue as to where and what information can still be accessed, therefore posing a threat to their privacy.
In 2019, Stellar Data Recovery conducted the world's largest known lab study of 311 used devices comprising of hard drives, memory cards, and mobile phones to determine the plausibility of finding residual data on these devices.  Residual data is any type of data that has been forgotten and unintentionally left behind on a digital device even after you have already disposed of the device.  The results showed that 7 out of 10 used devices contained residual data, which means the owners of those devices and personal data are put at risk.  They are vulnerable to data leakages and privacy threats.
There was a large variety of sensitive data found on the three types of devices, here are the stats found:
Hard Drives: 46% of the total hard drives contained personal videos, ID's, photos, banking details, income tax records, driver's licenses, and login credentials, etc.
Cellphones: 60% of mobile phones contained banking information, photos, call recordings, and old contacts.
Memory cards: 98% of memory cards contained personal photos, passport copies, and visa information.
A breach of residual data poses a large amount of risk not only to the individuals themselves, but to organizations as well.  This study found that there is a general lack of awareness about residual data and the right steps towards getting rid of the data before getting rid of the actual device.  What we need to do is spread awareness and create and follow safety practices to help keep our data safe.
When working with a trusted media destruction service like the one South Seas Data can provide, we will help you reduce the risk of a security breach by physically destroying the drive or device.  We document our process every step of the way to ensure full accountability and provide a certificate to document the destruction process for your peace of mind.